procedures
"Our culture is to always be learning, drilling skills and practicing as the master is always the student. Master Your Craft is our MO on so many levels." – Dawn Hunter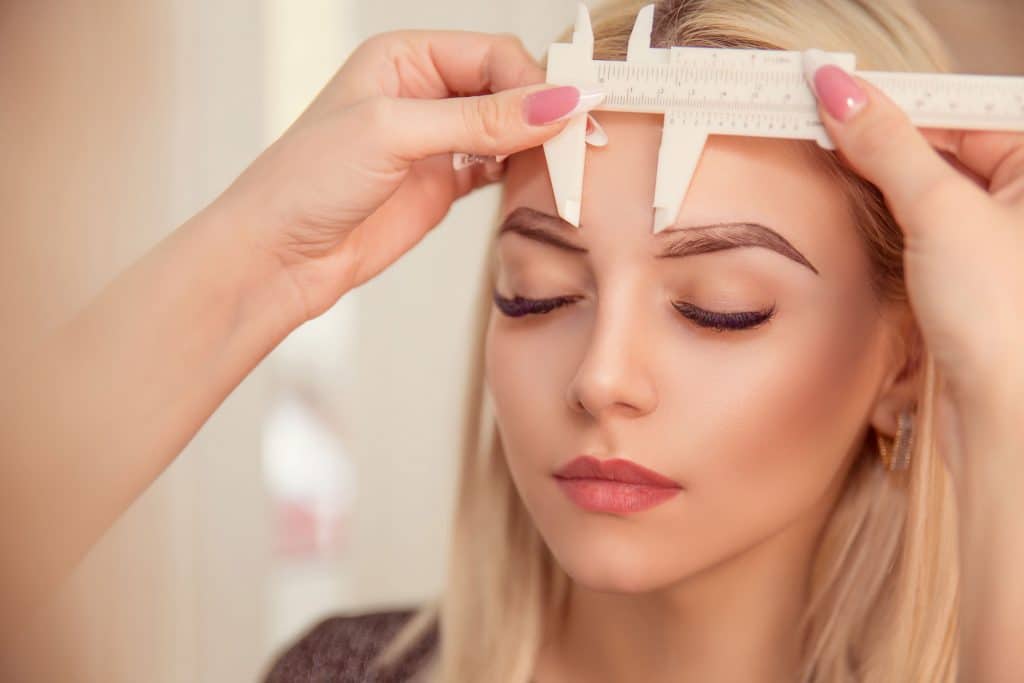 Vine Studios
VINE Studios provides safe, long-lasting permanent makeup and cosmetic procedures, which can save you time and money and enhance your natural beauty. Whether you are interested in eyebrow microblading, permanent eyeliner, combination powder/microbladed eyebrows, lip tattoo blush, or more…VINE Studios can provide the highest quality permanent makeup and education regarding aftercare and the best techniques for your skin and age.
Our clients will often return to us for additional procedures. We feel honored that our clients choose us for their services. We are passionate about our industry and love what we do. Most importantly, this is not a job for us, it is a joy. Our Founder, Dawn Hunter instills in our artist a respect and pride in this art.
Book Today! Select your preferred procedure below to learn more and to see a gallery for each procedure. Contact us to learn more about any of our services or to enroll in our training academy!
Book now
Anna Hiatt, ARNP practices Family Medicine and specializes in beauty procedures. She received her MSN from Maryville University in St. Louis and is Board Certified by the American Nurses Credentialing Center.
Anna offers the following procedures:
Botox
Fillers
Anti aging custom services
PRp
Thread lifts
Women's hormones
BOOK NOW