Eyeliner frames the "windows to the soul."
There are many options are available for permanent eyeliner tattoos from soft subtle eyelash enhancements to full thick dramatic winged eyeliner. The final choice of permanent eyeliner tattoo depends on your personality, lifestyle, and of course the aesthetics of the entire facial structure.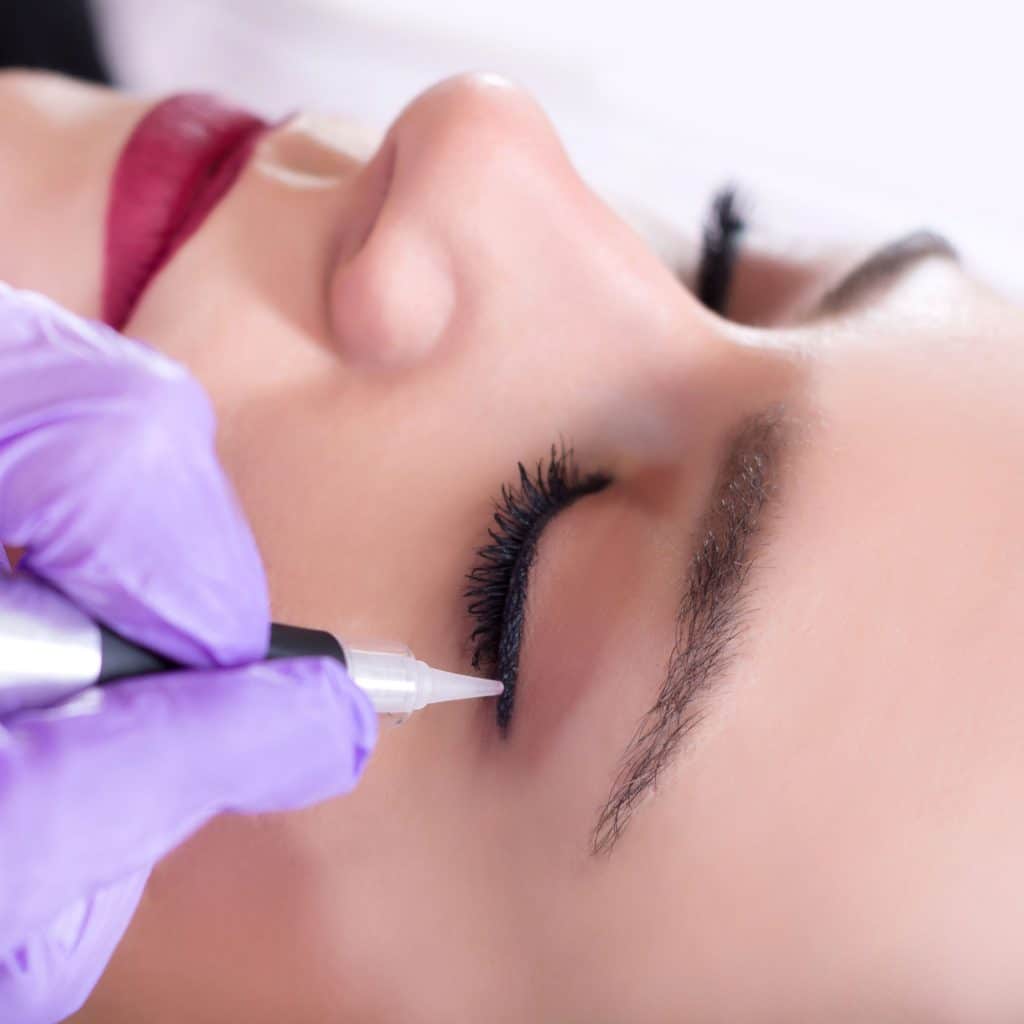 what to expect
The goal with eyeliner is to make the eye color "pop" and the eye shape be open and inviting to look at. Eyes come in a large variety of shapes and sizes. It is important to customize the eyeliner to each eye as eyes have subtle differences and are not perfectly symmetrical. In fact, most faces have some asymmetry. We will find these differences during the  consultation phase and alter the design to make the liner look as even as possible on the face and create the most beautiful frame for one of my favorite features, the eyes.
Book now